"Milan Rericha
 is an internationally acclaimed clarinet virtuoso and pedagogue".
After his remarkable solo performances with Südwestphalen Philharmonie under the baton of Charles Olivier Munroe in Seigen, Germany, critics compared him with the legendary Benny Goodman. He enthused the audience in Brazil while being the first Czech soloist to perform with the famous Symphony Orchestra OSPA conducted by Ira Levin in Porto Alegre.
His repertoire includes all major solo and chamber music works reaching more than 200 pieces. J. Valta, M. Bujdinsky, J. Vejvoda and others have dedicated their compositions to him.
In 2020 Milan Rericha's rich program includes invitation for solo concerts with such orchestras as Symphonisches Blasorchester Kreuzlingen,  Civica Filarmonica Lugano and others, for concert tour in Hong-Kong, Singapore and in Switzerland and to hold Masterclass in Russia at Gnessin Academy of Music and in other countries.
Apart from Milan Rericha's solo performances and his pedagogical activities he can be seen at the numerous presentations of RZ Woodwind Manufacturing, a successful Czech company making hand crafted woodwind instruments, clarinets. He is the Ambassador of RZ Woodwind Manufacturing and plays RZ BOHEMA. He represents the endowment fund Gabrielis over which he has taken a kind patronage and acts as the Artistic Director of international clarinet competition in Europe CCA – Czech Clarinet Art.
Since 2004 he is exlusive artist by Swiss label EMR – MARCOPHON. Collection Milan Rericha includes 13 solo CDs and more than 100 works for clarinet with orchestra or piano.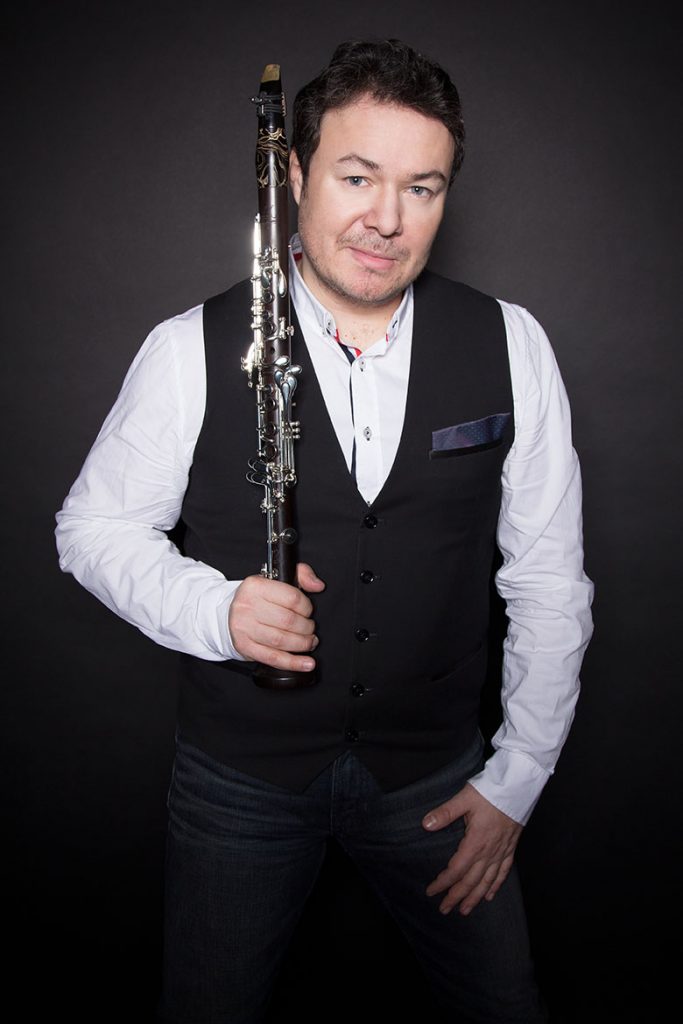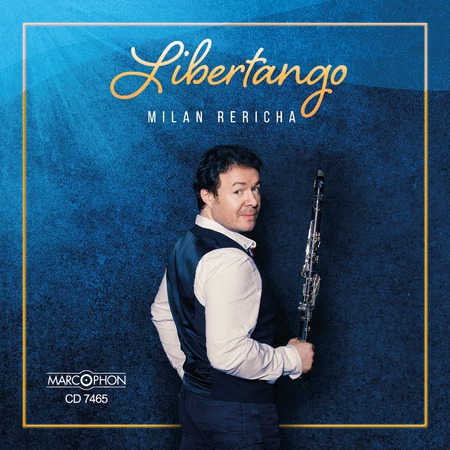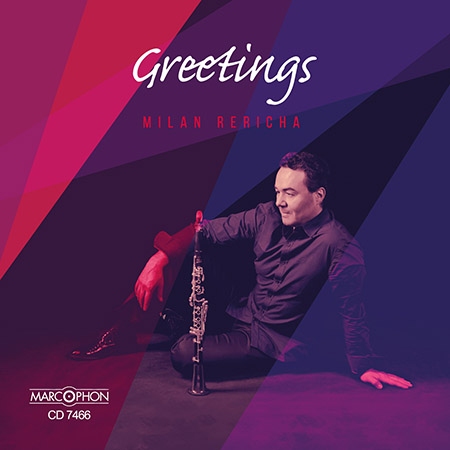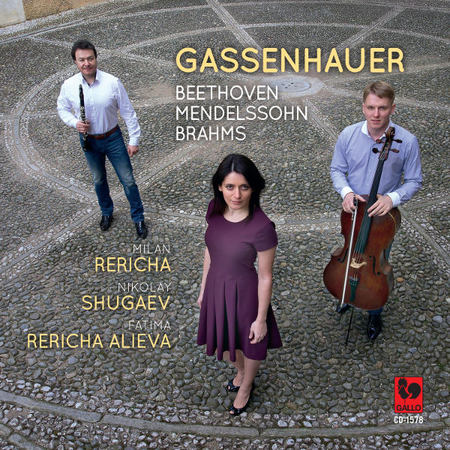 As the principal clarinetist he worked with the Czech Philharmonic Orchestra, Basel Symphony Orchestra, Berliner Symphoniker, Solistes Europeens Luxembourg, Prague Chamber Orchestra, Prague Philharmonia, Schleswig – Holstein Festival Orchestra World Philharmonic Orchestra, Orchestra of National Theatre in Prague, Brixia Symphonic Orchestra and North Czech Philharmonic Orchestra. Currently he is performing as a solo clarinetist in Prague Festival Orchestra.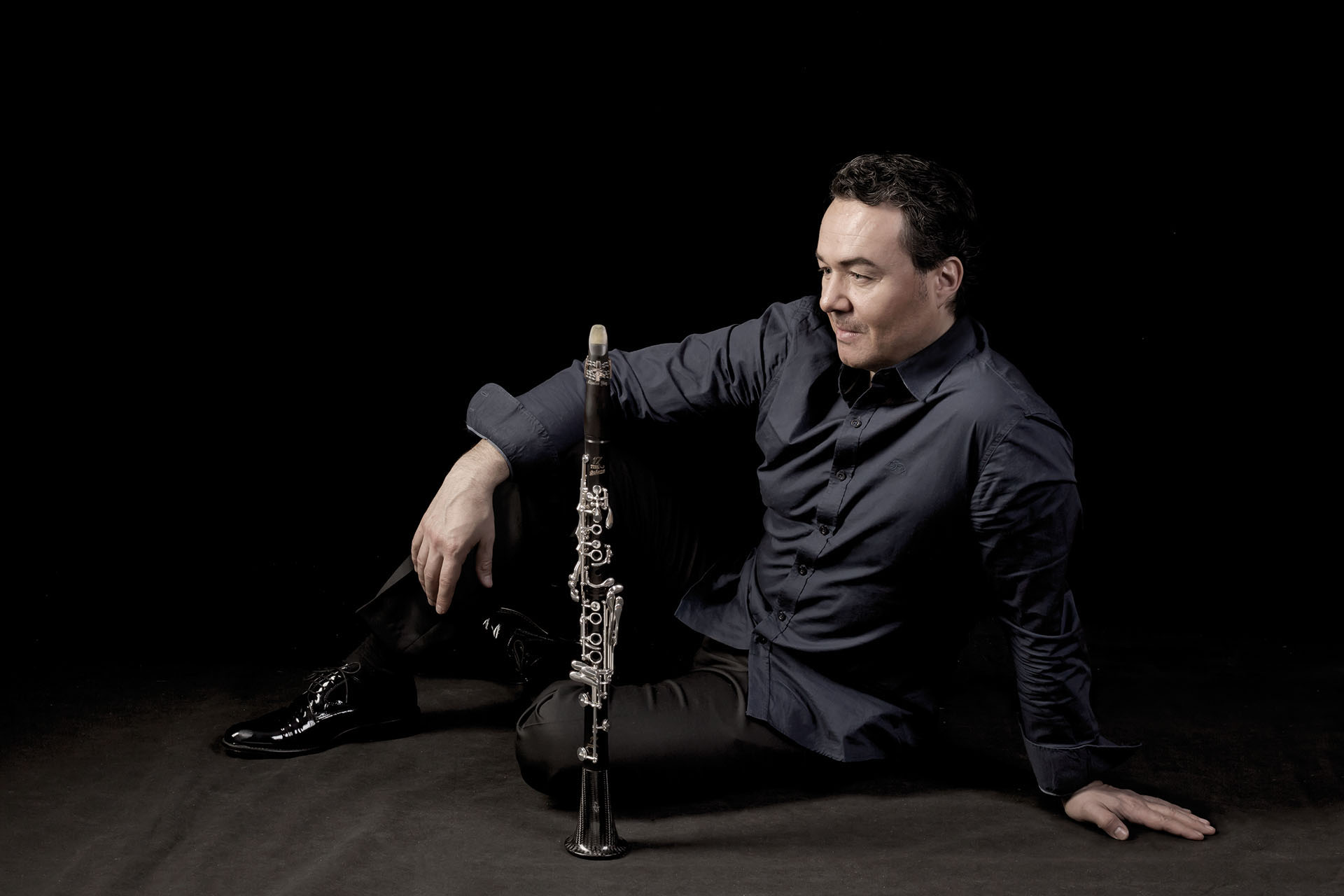 © 2021 Milan Rericha. All Rights Reserved.
website created by: tomaskrupka.com